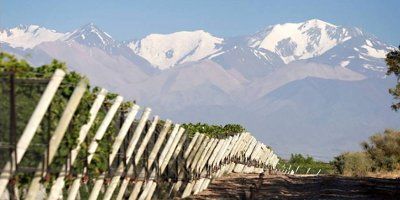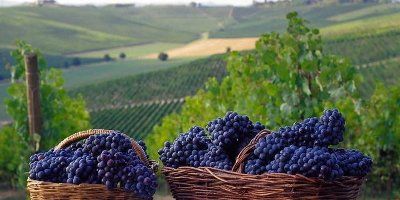 The Masi story is the story of a family and its vineyards in Tre Venezie. The name itself derives from "Vaio dei Masi", the small valley acquired in Valpolicella at the end of the 18th century by the Boscaini family, who still own it today. Today Masi is present in the best terroirs of the Tre Venezie with vineyards and historical estates. Since 1973, it has collaborated in Valpolicella with the Serego Alighieri Counts, direct descendants of the poet Dante. More recently, it has been involved in Trentino with the Bossi Fedrigotti Counts, who have dedicated themselves to wine growing with love and professionalism for centuries. Argentina, with Tupungato, completes the range of an intercontinental winery.
The Tre Venezie have always been a land suited to viticulture, thanks to a great variety of historically recognised terroirs. Masi has selected the best vineyards in the foothills and hills, paying particular attention to the enhancement of individual vineyards that express the excellence of the area and from which wines with a unique personality are produced. Over two centuries of quality viticulture are concentrated under the management of Sandro Boscaini, "Mister Amarone", and his son Raffaele.
Masi's wine-growing vocation is expressed through skilful and professional work, which combines the experience of tradition with the knowledge of modern research. Particular attention is paid to the selection of the vineyards and the safeguarding of the heritage of the grapes and the native techniques from Tre Venezie. To this is added a natural vocation for experimentation and new technologies, which accompany the winery in the creation of one of the most varied ranges in Italy.
Moreover, many Masi products that have become benchmarks for their respective categories. Amarone Costasera, vintage and reserve, stand out. Reference points for the type, they are territorial, classy and full of character, with a fruit well balanced by earthiness and sapidity. Authentic products of the terroir are also the Valpolicella "base", expressions of a crunchy, immediate and multifaceted tradition, from Bonacosta to the more multi-faceted Toar.
Year founded

1772

Own vineyards:

640

Enologist

Andrea Dal Cin

Bottles produced per year

4200000
Via Monteleone 26, 37015 Sant'Ambrogio di Valpolicella (VR)