Free delivery over £200
Wine from Bodegas Avanthia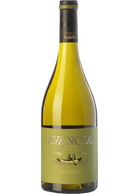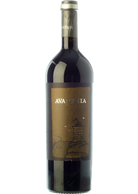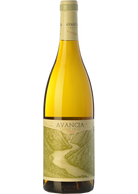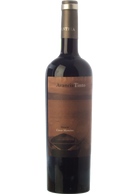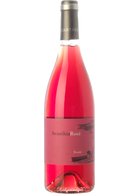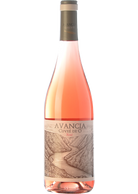 Bodegas Avanthia
The Bodegas Avanthia winery is located on the slate soil hillsides of the area of Valdeorras in Galicia. The name of this area comes from the fact that Romans mined gold here (Val-de-oras roughly means 'golden valley' in Latin). Nowadays, its terroir is ideal for two of the most important indigenous grape varieties in Spain: the Godello and Mencia grapes.
Jorge Ordóñez was the first wine merchant to introduce the Godello grape to the USA and for many years he was the only retailer offering wines made from this unique grape. Bodegas Avanthia is the realization of Jorge's project working with this variety, and nowadays it produces the best Godello wines in Spain. In 2016, Robert Parker, Jr. said that Avanthia was one of his favourite wine cellars in Spain — "This is a small estate, only about 23 acres, dry-farmed (a characteristic of all Ordóñez's wines), and using organic viticulture. Their speciality is working with the Godello grape, possibly the finest indigenous white grape in Spain. It has the texture of a Chardonnay wine but with crispy, mineral, and floral notes in its aroma. Avanthia is the chief producer of this intriguing and delicious dry white wine".
Jorge Ordóñez also chose the D.O. Valdeorras appellation for its unique conditions for growing Mencia grapes, the most important red grape variety in Galicia. This terroir offers the Mencia variety an ideal combination of slate soil, high altitudes, old vines, and a warmer climate than that of other areas of Galicia.
Bodegas Avanthia belongs to a group of wineries run by Jorge Ordóñez, a renowned importer of Spanish wines in the United States, which also includes Bodegas Alto Moncayo, Bodegas La Cana, Bodegas Volver and Jorge Ordóñez & Co.