Free delivery over £200
The Top 10 Organic Wineries to Visit in Spain
Discover the top 10 organic wineries to visit in Spain
Spain is renowned for its incredible wineries and vineyards, with a wide array of delicious wines produced in the country. For those looking to enjoy an organic experience, Spain has some of the best organic wines in the world.
In this article, we'll be exploring the top 10 organic wineries to visit in Spain. From classic Rioja-style wines to unique blends incorporating indigenous grape varieties, Spain's organic wineries offer something for everyone.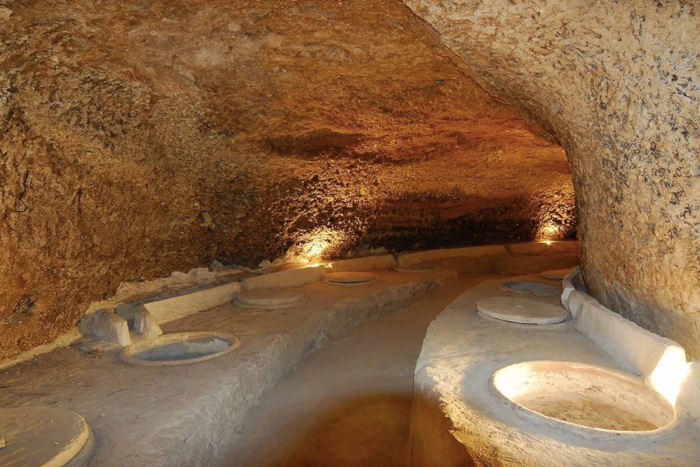 The Celler del Roure winery can be found in Valencia, Spain, and is well-known for its unique approach to winemaking. The winery uses traditional clay amphorae for the fermentation and ageing of its wines, which results in a range of exceptional wines that are full of flavour and complexity.
What sets Celler del Roure apart is its dedication to using only indigenous grape varieties, which are specific to the region. This ensures that their wines have an authentic taste that cannot be replicated elsewhere. Furthermore, the winery uses organic farming methods and minimal intervention during the winemaking process to maintain the natural integrity of its wines.
Beyond the wine, a visit to Celler del Roure offers a chance to take in the breathtaking scenery surrounding the winery.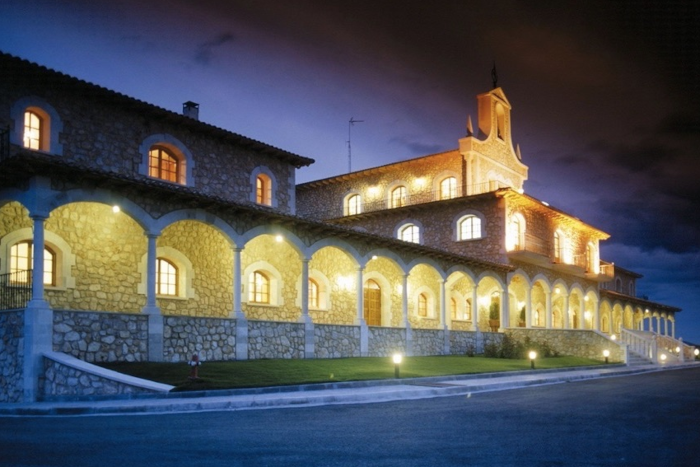 Bodegas Arzuaga Navarro is a renowned winery located in the heart of Spain's Ribera del Duero wine region. Founded by Florentino Arzuaga in 1993, the winery quickly gained recognition for producing some of the finest wines in Spain.
The beautiful estate covers over 1,000 hectares of land and boasts state-of-the-art facilities to ensure that only the highest quality grapes are used to produce their award-winning wines.
The vineyards at Bodegas Arzuaga Navarro are planted with Tempranillo, Cabernet Sauvignon, and Merlot grape varieties which benefit from the unique soil composition and climate conditions found in this area.
The vines are carefully tended throughout the year using sustainable farming practices that respect both the environment and traditional winemaking methods.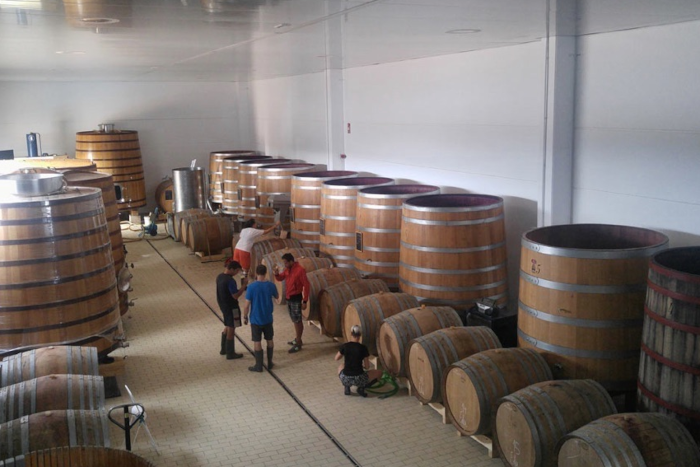 Bodegas y Viñedos Ponce is a renowned winery situated in the heart of Spain's Manchuela wine region. This winery is well-known for producing natural wines made from traditional grape varieties like Bobal and Albilla, grown in their organic vineyards.
Bodegas y Viñedos Ponce uses eco-friendly farming methods and minimal intervention in their winemaking process to allow the natural flavours of the grapes to shine through in the final product.
This dedication to natural winemaking has earned them numerous accolades and recognition in the wine industry, and their wines are sought after by enthusiasts all over the world. Visitors to the winery can enjoy a tour of the vineyards and cellars and indulge in tasting the exceptional natural wines produced by Bodegas y Viñedos Ponce.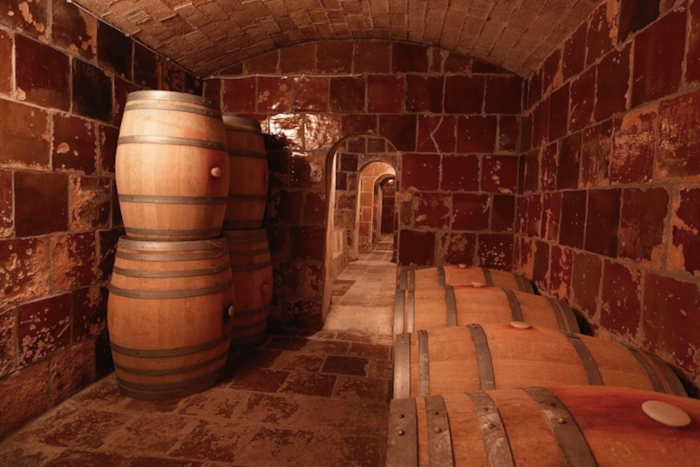 Finca Viladellops is a winery situated in the Penedès region of Catalonia, Spain, that's managed by a family. They produce a range of premium wines using conventional winemaking techniques, as well as modern methodologies, to achieve an exceptional product.
The vineyards at Finca Viladellops use organic and biodynamic farming techniques, which contribute to their sustainability focus and the wines' expression of their terroir.
The winery welcomes guests to explore their vineyards, learn about winemaking, and experience wine tastings amidst the stunning landscape. Finca Viladellops is renowned for its commitment to creating top-quality wines and promoting sustainable practices, making it an attractive destination for wine aficionados and environmentally-conscious tourists alike.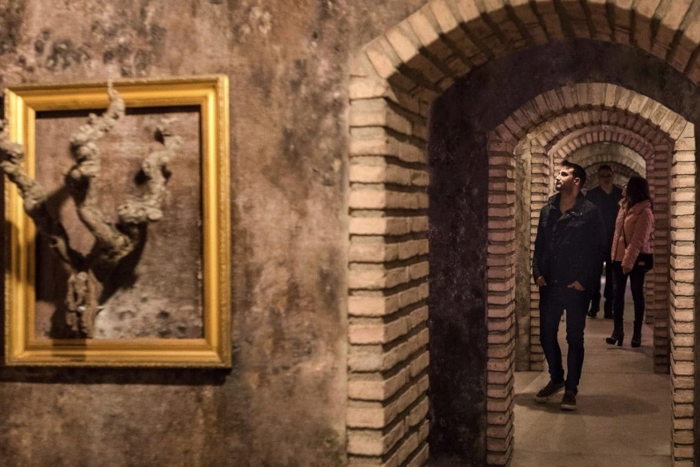 Celler Masroig is a winery located in the Montsant wine region, in the heart of the Priorat region, in Spain. Founded in 1917, this winery has a long history of producing high-quality wines that reflect the unique terroir of the region. Today, Celler Masroig is one of the most respected wineries in Spain thanks to its commitment to traditional winemaking practices and sustainable agriculture.
The vineyards at Celler Masroig are situated on steep slopes that face south, overlooking the picturesque Montsant mountain range. The soils here are composed of slate and other minerals that give the wines their distinctive flavour profile. The vines are carefully tended by hand, with each grape being picked at just the right moment to ensure optimal ripeness and flavour.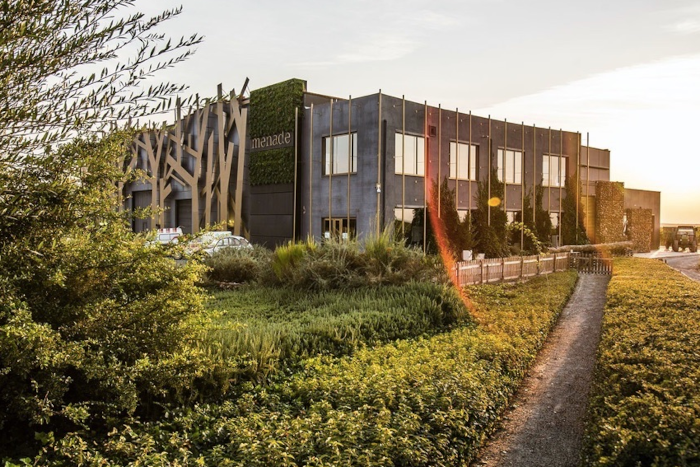 Bodegas Menade is a family-owned and operated winery situated in the Rueda region, Spain, that has been producing exceptional wines for over two decades. Their dedication to sustainable viticulture practices and organic farming techniques is what sets them apart from others in the region.
The Menade vineyards are expansive, covering over 180 hectares of land, with Verdejo and Sauvignon Blanc grapes planted throughout. These grapes thrive in Rueda's unique terroir, characterized by sandy soils that retain moisture, even during periods of drought.
Bodegas Menade's winemaking process is carefully curated to maintain the grapes' natural flavours, resulting in aromatic white wines with crisp acidity and a refreshing minerality.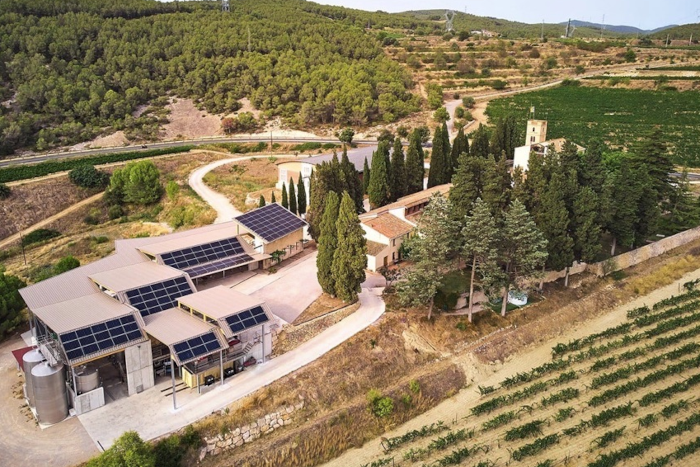 Albet i Noya Winery has been crafting high-quality organic wines for more than three decades. The winery's dedication to sustainable and environmentally friendly practices ensures the preservation of its vineyards' natural beauty while creating wines that reflect the region's unique terroir.
Albet i Noya boasts an impressive collection of grape varieties, including Cabernet Sauvignon, Tempranillo, Xarel·lo, and Chardonnay, among others.
Guests can take part in guided tours and tastings while discovering the history of winemaking in Penedès and the innovative techniques employed by Albet i Noya to produce their award-winning wines.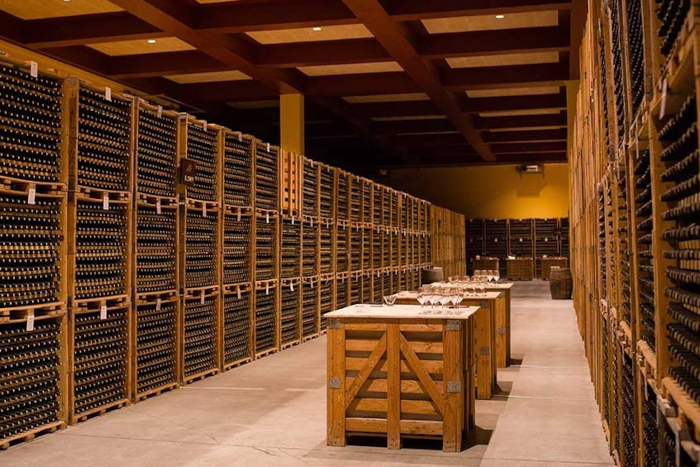 Bodegas Valdemar is a family-owned winery situated in the heart of Spain's Rioja wine region. The winery has a rich history dating back to 1889 when Joaquín Martínez Bujanda founded it. Over the years, Bodegas Valdemar has gained a reputation for producing quality wines and employing innovative techniques.
Their collection of wines includes red, white, rosé, and sparkling wines, catering to a diverse range of palates. Their signature wine is the "Conde de Valdemar Gran Reserva," aged for more than five years before being bottled.
Additionally, their "Valdemar Inspiración," a blend of Tempranillo and Graciano grapes, and the refreshing "Valdemar Blanco" white wine are both popular choices.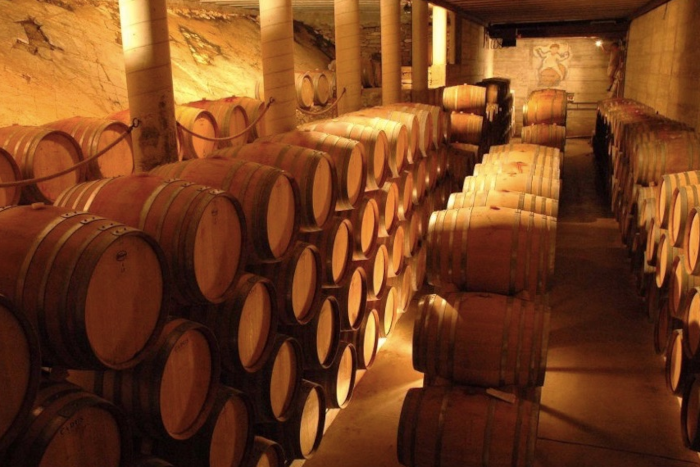 Clos Mogador Winery is a well-established, family-operated business located in Priorat that has been crafting exceptional wines for more than three decades.
Rene Barbier and Isabelle Meyer established the winery in 1989, and it has since gained a prominent reputation in the region. Its state-of-the-art facilities and stunning vineyards make it a desirable location for wine aficionados to visit.
Clos Mogador Winery meticulously selects premium quality grapes, including Grenache, Carignan, Syrah, Cabernet Sauvignon, and Mourvedre, to produce signature blends that reflect the region's unique climate and terroir.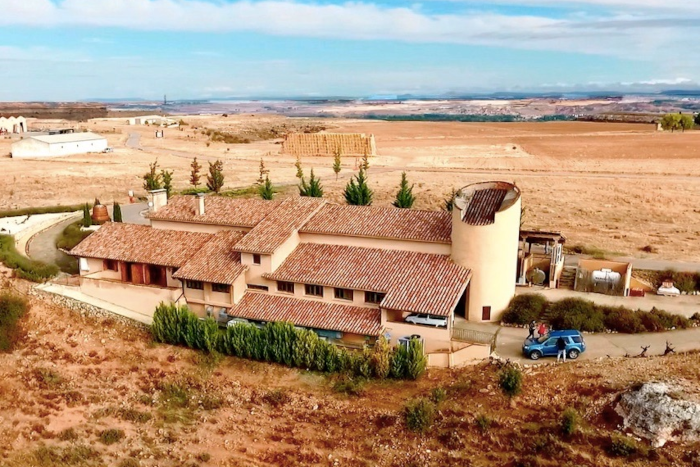 The Atauta winery is a rare find nestled in Ribera del Duero, Spain. Established in 1999 by Javier Ortega and Miguel Sánchez, it has quickly become renowned for producing exceptional wines from Tempranillo grapes that grow on the steep slopes encircling Atauta.
The vineyards, located at an altitude exceeding 1000 meters, offer the perfect setting for cultivating high-quality grapes.
Moreover, the winery is committed to sustainability and environmental consciousness. They employ traditional techniques to cultivate their grapes, completely free of chemical fertilizers and pesticides.
Furthermore, they have devised an innovative irrigation system that collects rainwater from their building rooftops to water their vines. This not only helps save water but also imparts a more natural expression of the region's terroir in their wines.
You May Be Also Interested in