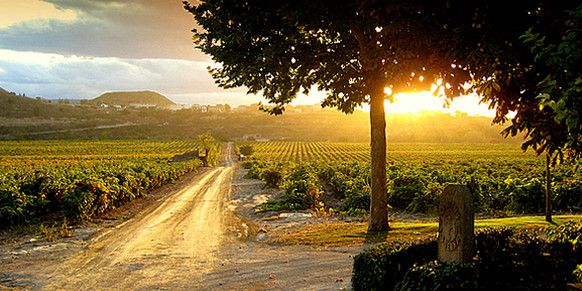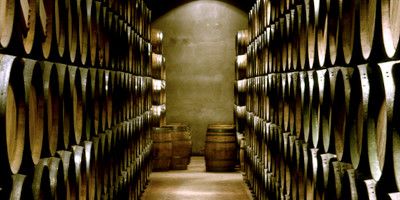 Viñedos del Contino, along with Cvne (Haro) (Haro) and Viña Real, belongs to the winery group Compañía Vinícola del Norte de España. The three are located in the Rioja Alta, in Northern Spain.
Its name comes from the person who was gifted with the estate lands, the "Contino" Pedro de Samaniego, one of the hundred soldiers forming the Royal Guard, in the time of the Catholic Kings, who "continually" kept watch over the monarchs and their family.
From their winery installations in the Laguardia area, set in an ancient manor house with cellars dating back to the 15th century and surrounded by vines encircled by a winding curve in the River Ebro, Contino offers a classic line that includes a Crianza, Reserva and Gran Reserva, and a modern line, with their Viña del Olivo and single varietals, such as the Graciano.
Saint Gregory figures on their wine labels, the patron saint of vineyards.
Own vineyards:

62

Enologist

Jorge Navascues / María Larrea