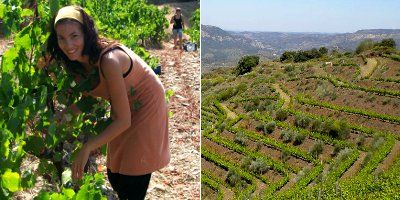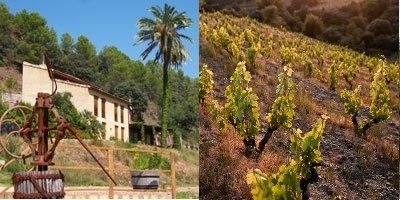 Although there was no tradition of winemaking in past generations, Josep Lluís Pérez and his family (Pérez Ovejero) established themselves in the Priorat in 1981 and, along with René Barbier senior, Carles Pastrana (Costers del Siurana), Dafne Glorian (Clos i Terrasses) and (Álvaro Palacios), one of the Priorat's leading experts, they are held responsible for having brought revolutionary changes to this small denomination in Tarragona, now much admired all over the world.
Since the year 2000, the vineyards of Mas Martinet, their olive trees and woods have been run as one agricultural ecosystem, with the application of agroecological principles, and it is his daughter, Sara Pérez (Venus "La Universal"), who presently manages the winery.
Mas Martinet produces a wine from each vineyard, restores traditional grape varietals and practises biological farming methods.
Year founded

1989

Own vineyards:

15

Enologist

Sara Pérez
Ctra. Falset-Gratallops, km. 6, 43730