Free delivery over £200
Wine from Celler Aixalà Alcait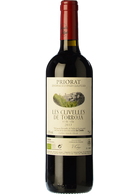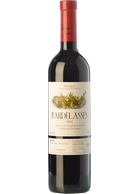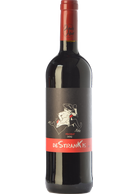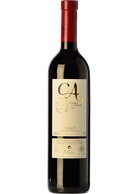 Celler Aixalà Alcait
Jordi Aixalà is a small wine producer in Torroja del Priorat who, after experiencing employment in other wineries, decided to embark enthusiastically on a new project of his own. The very first vintage was back in 2005, and production was extremely low, resulting in less than 3,000 bottles. The Pardelasses wines originate from two estates that belong to the Aixalà-Jansana family: Amitxers/Pardelasses, growing Garnacha vines aged less than 25 years-old, and Les Clivelles, an estate of Cariñena old vines, predominantly planted in slate (llicorella) soils.
Jordi Aixalà and his family treat their vineyards with great respect for the environment, working the land in accordance with past traditions. They pay due attention to the lunar phases and apply non-aggressive treatments allowed under organic farming principles.
Pardelasses was the first wine to be released, but three other wines came shortly after: Destrankis, Clivelles (a vi de vila, Catalan for Vin de Village, a 2009 classification for identifying a wine's exact village or town of origin) and a new, superior wine range, Coster de l'Alzina.
Location and contact
Balandra, 8, 43737 Torroja del Priorat