Free delivery over £200
Wine from Bodegas Elías Mora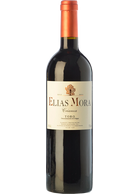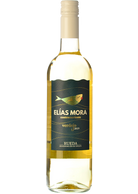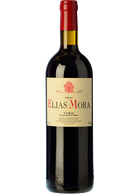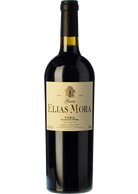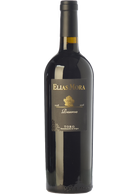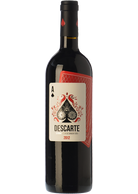 Bodegas Elías Mora
As if foreseeing the victory of their later success, Bodegas Elías Mora was founded in 2000 by 'two Victorias', Victoria Pariente and Victoria Benavides. Although they have maintained the name of the previous owner of the vineyards, Elías Mora, the winery is currently run by Victoria Benavides, one of the most prestigious women in the world of Spanish wine. An excellent oenologist and agricultural engineer, she has carried out pioneering work in the production of DO Toro wines with the aim of offering top-quality wines based on deep knowledge of local vines, and the traditions and wisdom of previous winegrowers in the area.
They use ungrafted goblet-pruned Tinta de Toro vines, a variety which was not affected by the phylloxera plague and has been cultivated here for over 2,000 years using traditional methods and without irrigation. Their vineyards are located between the Duero and Hornija rivers, on land covered with plentiful gravel. This land, together with the extreme continental climate, low rainfall (400 mm/year) and altitudes of 800 metres, all leads to the production of exceptional grapes. Year after year, the vines reflect the variations of this tough climate, ensuring that every vintage and every bottle offers a unique experience.
The winery building was constructed near the vines to enable a close control of their growth and to be able to get the harvested grapes to the production process as soon as possible. The resulting wine is aged using only natural materials: oak, cork and glass. The winery team is young but with plentiful professional experience, and they combine traditional knowledge and methods with modern technology to bring a collection of top-quality classic wines, rated among the very best from the DO Toro label.
Location and contact
c/ Juan Mora, s/n, 47530 San Román de Hornija