Reduced delivery charges over £200
Wine from 4 Monos Viticultores
4 Monos Viticultores
The 4 Monos project arose out of the friendship between Javier García, Laura Robles, David Moreno and David Velasco, four Madrileños who decided to embark upon wine making by pure chance.
Convinced that good wine is only made with good vines, they cultivate vineyards at Cadalso de los Vidrios, in the foothills of the Sierra de Gredos, showing the environment all due respect in their viticulture and aiming to maintain the personality of each vineyard in the wine.
The first vintage they released onto the market was 2010, and up until now they have been producing just two wines: a white using Albillo, and a red, which is a Garnacha and Syrah blend.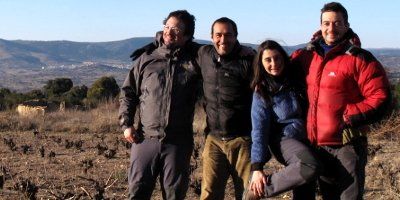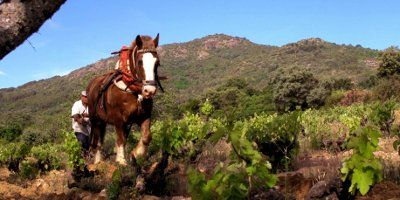 Calle Ronda de la Sangre, 19, 28640 Cadalso de los Vidrios