11+1 free promotion... ON OVER 12,000 WINES!
Wine from Moscato d'Asti
Moscato d'Asti
Moscato d'Asti is one of the most typical products of the Piedmont's wine industry and among the Italian wines most highly regarded and renowned all over the world. A wine boasting its own particular characteristics and extremely easy to drink, for serving at any time of day and able to satisfy every kind of palate. Refreshing and flavoursome at the same time, it pairs up to perfection with a wide variety of dishes and is an excellent choice when it comes to offering aperitifs and canapés. An easy, immediate, satisfying and enjoyable wine... Drink it well-chilled, between 4º and 6º C, and take it for granted that once uncorked there won't be a drop left in the bottle.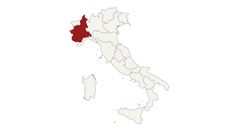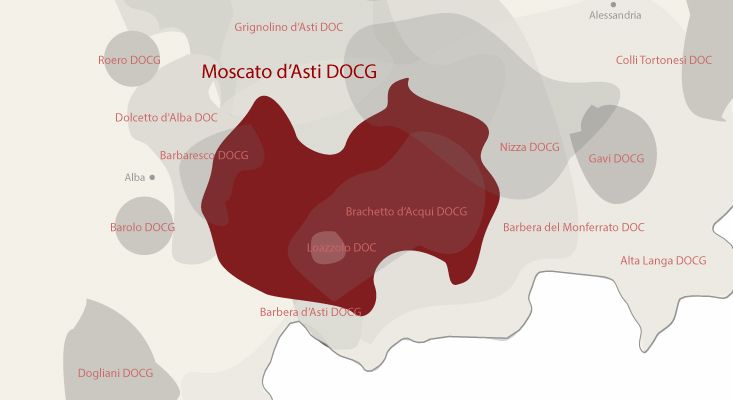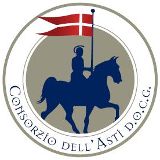 Piazza Roma 10 14100 Asti