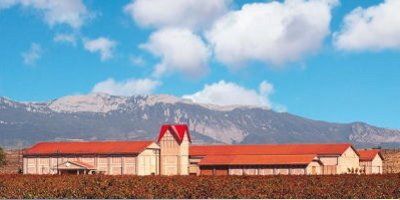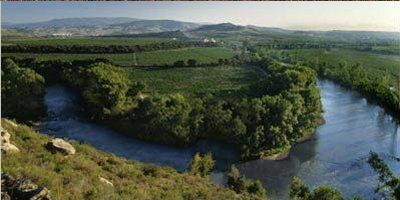 Finca Valpiedra belongs to the Martinez Bujanda family's group of wineries, who also own Finca Antigua in the La Mancha DO, and Cosecheros y Criadores, and are members of the Grandes Pagos de España association (the only one in La Rioja). (The Martinez Bujanda family has recently embarked upon a new wine-producing project in the Rueda DO).
Located on a spectacular bend of the River Ebro and protected from the cold northerly winds by the Sierra de Cantabria, Finca Valpiedra enjoys exceptional conditions as regards its microclimate and terrain: a layer of pebbles and limestone act as a natural filter and provide the vines with the water, light and heat necessary for optimal development.
Tradition and innovation, a spirit of perfection and extreme care at all stages of production, define the work of this family of wine makers operational since 1889 and the quality of their wines - elegant terroir wines with great personality.
Year founded

1999

Own vineyards:

80

Enologist

Lauren Rosillo