Free delivery over £200
Wine from Celler Cedó Anguera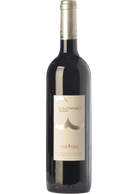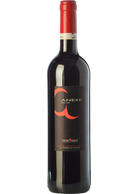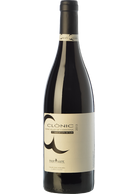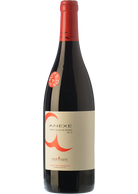 Celler Cedó Anguera
Family tradition, experience in viticulture and technology, and a readiness to do battle have formed the foundation by which this winery has managed to get a firm foothold in Montsant, the denomination it belongs to.
The winery was built during 2006 on one of the estates they own near the village of La Serra d'Almos, from where there are some marvellous views: the mountains comprising the Montalt, Llaberia and Montsant ranges. These spectacular views also encompass the vineyards with olive trees dating back centuries.
The winery possesses 15 hectares of vineyards, where the following red varieties are predominant: Cariñena, Garnacha, Cabernet Sauvignon and Syrah.
Location and contact
Ctra. La Serra d'Almos-Darmos, Km. 0,2, 43746 La Serra d'Almos