Free delivery over £200
Bruma del Estrecho de Marín
Wine from Bruma del Estrecho de Marín
Bruma del Estrecho de Marín
Bruma del Estrecho de Marín is the project resulting from the combined aspirations of Elena Pacheco (oenologist and viticultural expert) and Isio Ramos (wine distributor). Elena has spent most of her life in Jumilla, surrounded by the family vineyards and Isio complements Elena's expertise with his constant determination and active participation, and a huge passion for wine.
After years of collaborating on other projects, the idea came up to join forces and produce fine wines with the Monastrell grape, allowing the terroir to show all its character, without any technological interfering. They feel that Bruma del Estrecho de Marín is the opportunity the land offers them to continue learning and to give back to the world of wine everything it has given to them.
Their main objective is to let each vineyard express itself freely according to its microclimate, soil, location and age, and to that end, they employ traditional cultivation and production methods learnt from the local growers.
The project is based on three localised wines: Marín, Las Encebras (Airen Blanco) and Las Chozas; and four parcels: Mandiles, Navajuelos, Vereda and Particiones. Their preoccupation with the terroir, for feeling the difference of each soil in the glass, has led to the radical measure of not releasing onto the market the wine of a parcel in years when the weather didn't sufficiently accentuate its character. The use of oak is very restricted, to avoid it obscuring the fruit's purity, and it's possible to discern a stony or a sandy soil and whether the orientation is north or south.
In short, Bruma del Estrecho denotes a definite step forward for the region and for the Monastrell grape; its wines are elegant and balanced, clean-cut and honest, without any over-maturing, and have vibrant acidity, wines with roots that go very deep down into the age-old soils of the Jumilla DO.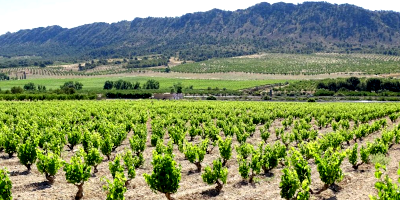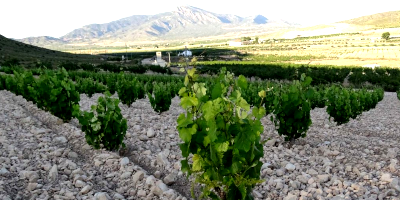 Ctra. N-344 km 52,5, 30250 Jumilla