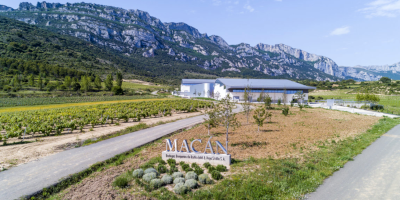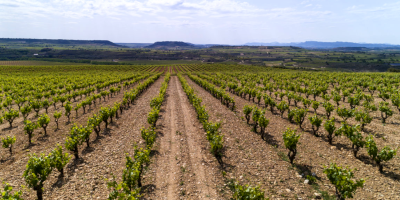 This winery is the product of a joint venture between Benjamin Rothschild (President of the financial group LCF Rothschild, co-owner of Château Lafite, a multifaceted devotee of the wines on which he collaborates too in South Africa with the Rupert family in South Africa, and in Argentina with Michel Rolland and Laurent Dassault) and the Álvarez family, owners of the emblematic Bodegas Vega Sicilia.
They own over 100 hectares, which are mostly located in the municipality of San Vicente de la Sonsierra. They are currently building a winery in Samaniego.
In a similar way to the tradition in Bordeaux, they make two wines: a first wine, Macán, which is powerful, robust and complex; and a second wine, Macán Clásico, produced from cuvées left over from the first, with a simpler profile yet a wine which is a true reflection of the region.
The wine's name comes from the word macán, used colloquially to refer to the inhabitants of San Vicente de la Sonsierra.