Free delivery over £200
5 Must-See Wine Movies
From classic comedies to award-winning documentaries, discover the five must-see wine movies for every enthusiast.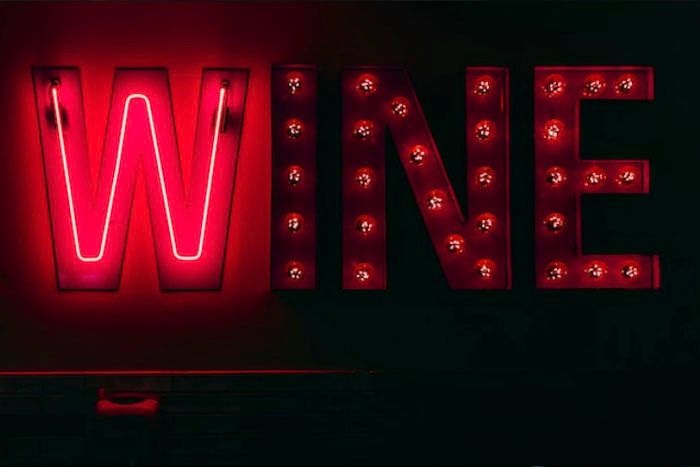 Wine is not just a beverage; it is an art form. It has been part of our history for centuries, and its allure has inspired many to create masterpieces that celebrate its complexity and beauty. Movies are also works of art that can transport us to different worlds, and when wine becomes the central theme, it can be a sensory experience unlike any other.
In this article, we will explore five must-see wine movies that showcase the diversity and richness of this beloved drink. From documentaries that delve into the fascinating world of winemaking to dramas that use wine as a metaphor for life itself, these films offer something for every wine lover.
Sideways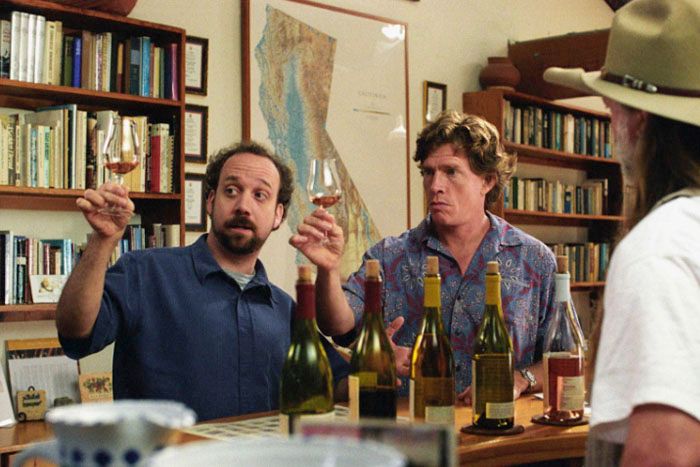 The movie "Sideways" is a comedy-drama film released in 2004, directed by Alexander Payne. The story follows two middle-aged men, Miles Raymond and Jack Cole, who embark on a week-long road trip to California's wine country before Jack's wedding.
Miles is an aspiring writer and wine aficionado, while Jack is a washed-up actor looking for one last fling before settling down. As they navigate through the vineyards and tasting rooms of Santa Barbara County, their friendship is tested by family drama and romantic entanglements.
Along the way, they meet Maya, a waitress with a passion for wine like Miles', and Stephanie, a free-spirited winery employee who catches Jack's eye.
Somm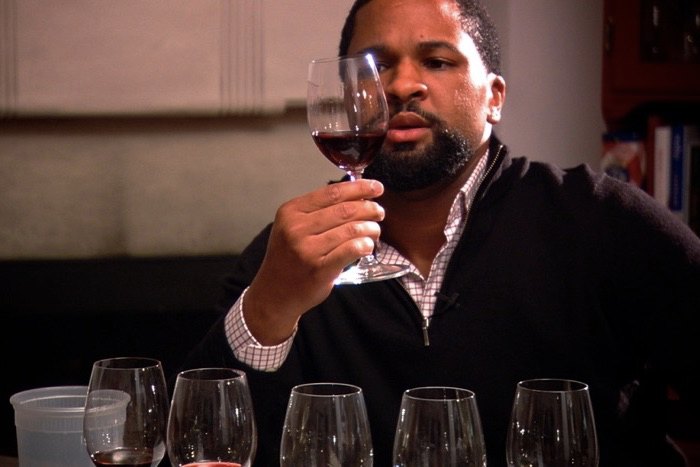 The documentary "Somm" is a must-see for any wine enthusiast. The film follows four sommeliers as they prepare for the Master Sommelier exam, one of the most prestigious certifications in the wine industry.
Through their journey, viewers are given an inside look into the rigorous training and testing process that these individuals go through to become experts in their field.
The film is not just about wine, but also about passion and dedication. We see how much effort these sommeliers put into their studies and how it affects their personal lives. It's inspiring to watch them push themselves to the limit in pursuit of a dream they are so passionate about.
Overall, "Somm" is an informative and entertaining documentary that offers a unique perspective on the world of wine.
Uncorked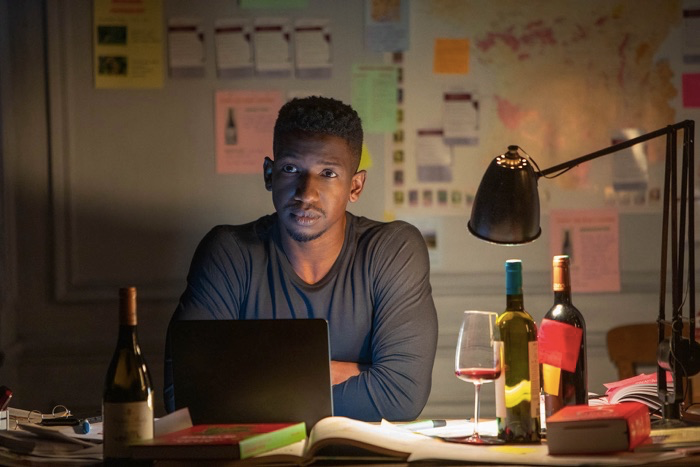 "Uncorked" is a film that premiered on Netflix in March 2020. The movie tells the story of a young man named Elijah who has dreams of becoming a master sommelier, despite his father's wishes for him to take over the family barbecue business. Directed by Prentice Penny, "Uncorked" explores themes of passion, family, and following one's dreams.
The film stars Mamoudou Athie as Elijah and Courtney B. Vance as his father, Louis. The performances from both actors are powerful and emotive - Athie expertly portrays the struggles and triumphs of pursuing a dream while also dealing with familial expectations, while Vance brings depth to Louis' character as he grapples with his son's choices.
Bottle Shock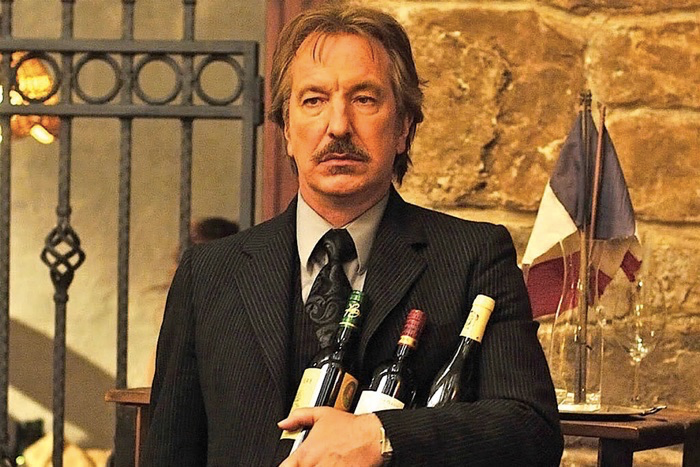 "Bottle Shock" is a movie that tells the story of the 1976 Paris Wine Tasting, which was a turning point for California wines. This event put California's Napa Valley on the map and made it one of the most respected wine regions in the world.
The film follows two main characters: Jim Barrett, who owns Chateau Montelena, and Steven Spurrier, a British wine merchant.
The movie starts with Jim struggling to make ends meet at his vineyard. He is passionate about producing great wines but lacks the recognition and resources to compete with French winemakers who dominate the market.
Meanwhile, Steven Spurrier is bored with his life in Paris and decides to organize a blind-tasting competition that pits French wines against California wines. Although he initially plans for this to be an easy win for France, he discovers that some of the Californian wines are superior.
Mondovino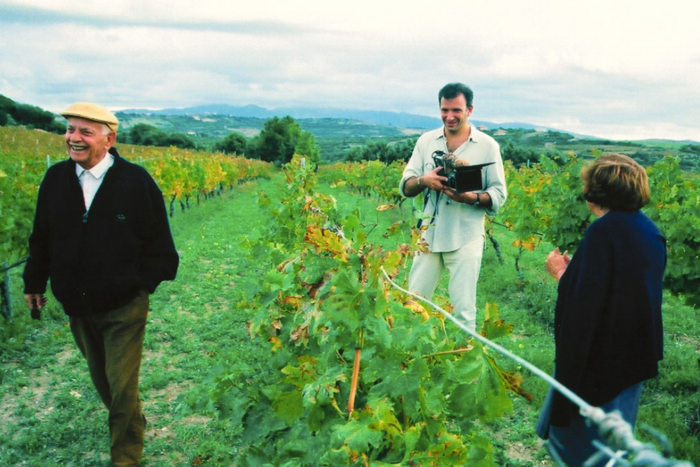 "Mondovino" is a documentary film that explores the world of wine and its production. The movie takes us on a journey through different vineyards, wineries and tasting rooms in several countries, including France, Italy, California, and Argentina.
Director Jonathan Nossiter uses interviews with wine experts, enthusiasts and producers to delve into the complex relationships between tradition, culture and commerce in the wine industry.
One of the main themes of "Mondovino" is the tension between small-scale traditional winemakers and large corporations that dominate the market. Through interviews with both sides, Nossiter presents different perspectives on how globalization affects local practices and values in winemaking.
He also shows how some winemakers resist homogenization by preserving their own techniques and styles while others embrace new technology to enhance their products.
Conclusion
In conclusion, these five wine movies are must-sees for all wine enthusiasts. Whether you're a seasoned sommelier or simply enjoy a glass of your favourite red or white, each film offers a unique perspective on the world of wine. From the comedic and entertaining nature of Sideways to the informative and educational Somm, there's something for everyone.
The beauty, history, and complexity of wine are explored throughout each movie, leaving viewers with a newfound appreciation for this beloved beverage. So grab a bottle of your favourite wine, sit back, and enjoy one of these five must-see wine movies today!
Related articles: