Free delivery over £200
Drops of God
Uncover the World of Wine: Estranged Brothers' Epic Duel for their Father's Legacy in Apple TV's Addictive Series, Drops of God!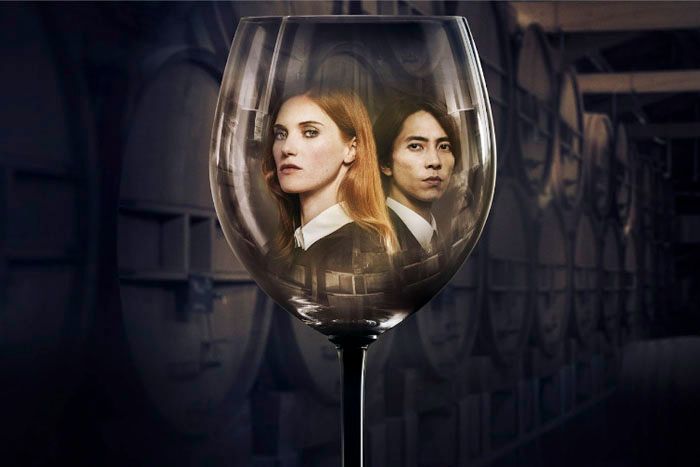 The latest addition to the Apple TV series is an exciting show that will surely captivate wine enthusiasts worldwide. "Drops of God", based on a popular manga series by Tadashi Agi, follows the journey of two estranged brothers as they compete to inherit their father's vast and valuable wine collection.
The show features stunning cinematography, expertly crafted storytelling, and a deep appreciation for the art of winemaking. Whether you're a seasoned oenophile or just starting your journey into the world of fine wine, "Drops of God" promises to be an engaging and educational experience. In this article, we'll take a closer look at these series.
The story of Drops of God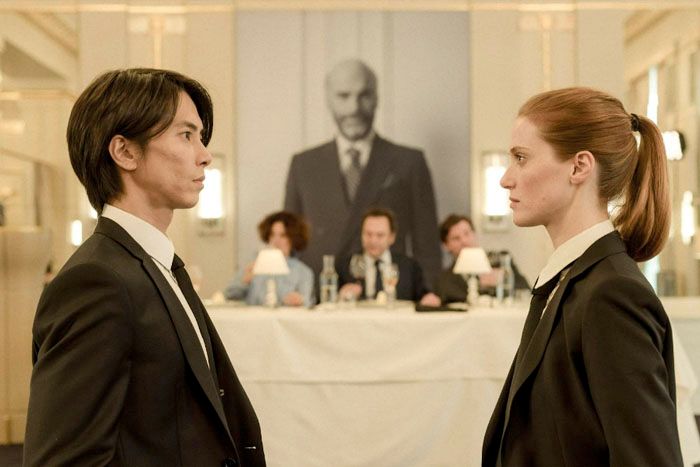 This series tells the story of two brothers, one who is a master sommelier and another who has a natural talent for wine tasting.
The plot revolves around their father's will, which states that they can only inherit his 3 billion yen wine collection if they can identify all 3 wines mentioned in his will.
These wines are referred to as the "Drops of God". The series follows both brothers as they compete against each other to identify these elusive wines.
Each chapter is dedicated to exploring different regions, producers, grape varieties, and winemaking techniques. It's a comprehensive guide to the world of wine that even novices can enjoy.
Through this visual storytelling, watchers gain a deeper understanding and appreciation of each wine's complexities.
Wine Education through Drops of God
Along the way, viewers are introduced to some of the most renowned wine regions in France and beyond.
One such region is Bordeaux, known for producing some of the world's finest red wines. In Drops of God, viewers are invited on a tour through Saint-Emilion and Pomerol region as they discover some of the region's most coveted labels like Chateau Ausone and Chateau Petrus.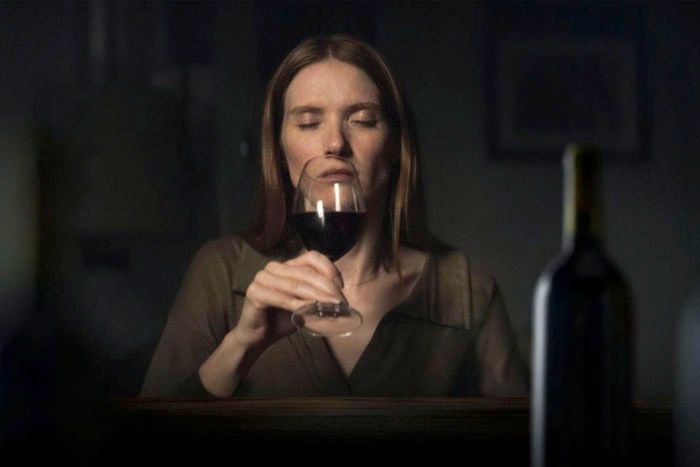 Tasting notes for these wines often describe rich flavours of black currants and cherries with hints of tobacco and leather.
Another region featured in the series is Burgundy, where Pinot Noir thrives in its cool climate. The wines here tend to be lighter-bodied with higher acidity levels than those from Bordeaux.
The Impact of 'Drops of God' on the Wine Industry
The 'Drops of God' TV series has had a significant impact on the wine industry, expanding its influence beyond Japan where the original manga series was created.
Producers of the featured wines have experienced increased sales and consumer interest due to the series' popularity. Furthermore, the show has revived the interest of younger generations in wine culture who may have previously been unexposed.
Industry experts have acknowledged the 'Drops of God' influence on pop culture wine trends and its potential to generate curiosity and appreciation for wine education.
In conclusion, "Drops of God" offers a unique blend of wine education, drama, and excitement. The show's ability to make viewers feel as though they are learning about wine right alongside the characters is a testament to its excellent writing, acting, and direction.
Whether you're a seasoned sommelier or simply enjoy a good glass of wine now and then, this Apple TV series is sure to captivate and educate you with its compelling storyline. So grab a bottle of your favourite vintage and settle in for an entertaining and informative journey through the world of wine. Cheers!
Related articles: