A splendid Margaux at a great price with 15% off
The 12 best Verdejos
Our personal selection: Verdejos with soul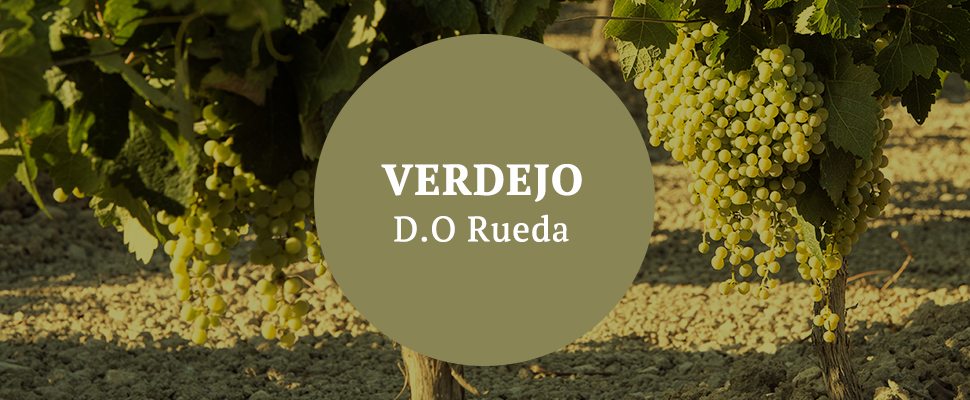 The white Verdejo grape is the star variety of wines from DO Rueda. Located between DO Toro and DO Ribera del Duero, this appellation is the producer of great white wines in the centre of the Castile and Leon region. Verdejo is gaining in prestige and popularity with every year and is already, for many, a synonym for top quality Spanish white wines. Verdejo wines are among the most well-known and requested wines in Spain, and have become very successful in Europe too.
Nowadays Verdejo wines from Rueda are recognized around the world for their intensely fruity character and lack of sweetness. The best ones are produced from old vines, some of which are pre-phylloxera ones even, and transmit a strong sensation of minerality and classic green tones reminiscent of grass and fennel. Aromas of peach and lime and a good level of acidity mean they are often compared to Sauvignon Blanc wines. Verdejo wines can improve with a measured ageing process and can gain in elegance over time.
The best and most authentic versions of this popular variety. Check out our selection of Verdejos!