Free delivery over £200
Hallowine: sweet wines for Halloween
The time of year for toffee apples, pumpkin pies, seasonal fruits, chestnuts, typical desserts... and nothing better than our selection of sweet wines to accompany these traditional sweets and desserts!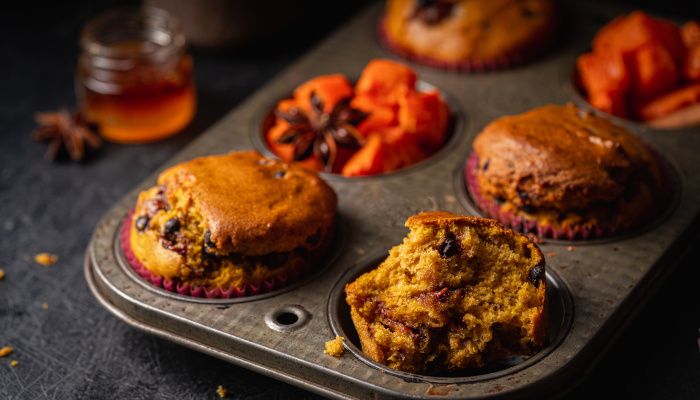 The choice is up to you... Trick or wine?
Halloween and its ghoulish traditions originated in ancient Celtic festivities in north-west Europe to celebrate and give thanks for the year's harvest. Irish immigrants brought the idea with them when they migrated to the U.S. in the 19th century and the festival has grown and grown ever since then. In fact, Halloween is now a worldwide phenomenon, with children dressing up or playing 'trick or treat' in many countries...
Typical foods for Halloween include caramel corn, toffee apples, pumpkin pie, and other desserts or sweet snacks. Traditional dishes in Ireland include boxty, a potato pancake, and barmbrack, a delicious fruit-laden bread. Most of the food enjoyed this evening are sweet, fruity or spicy and what better to serve with them than a wonderful sweet wine!
The list of options is endless, so we aim to help you make a choice by presenting our selection of some of the most original and charming sweet or dessert wines from around the world – from countries like Spain, France, Italy or Hungary. Among our suggestions, you will find straw wines made from grapes either raisin-dried on the vine or dried in the sun. Wines made with the miraculous botrytis rot, wines from tiny islands or small-scale artisanal producers, and also prestigious well-loved wines such as sweet Grenache wines from Empordà or Pedro Ximénez wines. A magnificent balance between sweetness and acidity makes for splendidly flavoursome wines which are not heavy for drinking. Traditional flavours of Halloween such as cinnamon, ginger, honey, dry fruit and nuts appear as aromas to delight the nose.