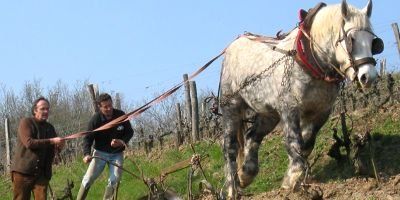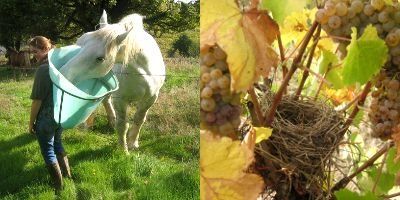 The Coulée de Serrant vineyards were planted in 1130 by the Cistercian monks of the Vieux Serrant monastery, an historic monument still standing on the property. Ever since then grapes have been harvested every year without fail.
Nicolás Joly, considered to be the great biodynamics guru, produces three wines on this estate: Clos de la Coulée de Serrant, Clos de la Bergerie and Les Vieux Clos, all made from Chenin grapes, which according to this oenologist is not an easy variety to handle, and about as difficult 'as bringing up an unruly child'.
The lands began to be cultivated using biodynamic farming methods in 1980 and since 1984 there has been no use of synthetic chemical products, insecticides, systemic products or nitrates.
Château de la Roche aux Moines, 49170