Up to 25% off sparkling wines!
Wine from Bodegas Graffigna

Bodegas Graffigna
The history of Bodegas Graffigna goes way back, with a 140-year-long tradition making it the oldest winery in San Juan and the second oldest in Argentina. Its excellent wines are a coupage of grapes from different altitudes; one such example, the Graffigna Centenario Malbec is produced with the star variety of Argentinian winemaking.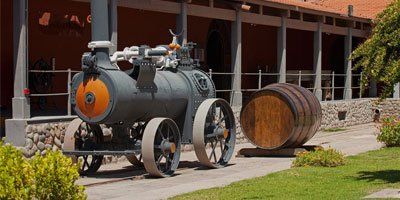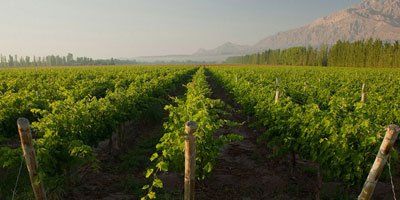 Colón 1342 norte, Desamparados - San Juan