Reduced delivery charges over £200
Bag in Box, the future of wine?
Long-lasting, hygienic, economic, and sustainable ... this way to buy wine is growing in popularity.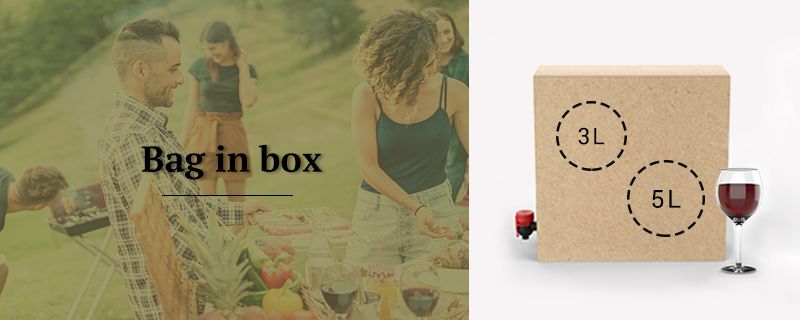 Here at Vinissimus we like innovations and today we want to share this excellent proposal with you; an ideal option for enjoying wine with family and friends on all kinds of occasions. Buying wine in a box reminds us of the wine we typically have in a jar on the dining table on week days or at fun get-togethers, whereas we usually save a bottle with a more prestigious name for the weekend or a special event.
The main advantage of the Bag in Box is that the wine will keep for up to six weeks after opening as the serving method ensures that air cannot enter the bag. Bottled wine oxidises much more quickly. As well as being more hygienic, it also offers an excellent price-quality ratio, and has a lower environmental impact than bottled wine.
Ideal for enjoying with friends any day of the year!